Not long now, Christmas is just around the corner. I hope you have been able to get some inspiration form the DT for Christmas gifts and decorations.
Today I'm sharing with you a gift I have made for one of my son's teachers.
Dry Erase Board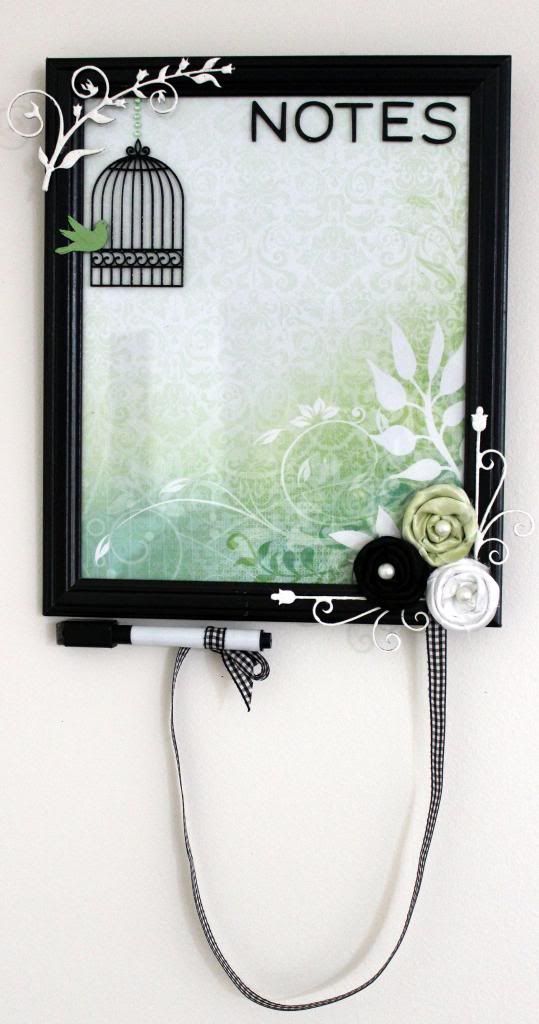 It was simple to make, its a photo frame with patterned paper, ribbon to hold the pen and its been decorated with handmade flowers and Scrapmatts Chipboard pieces.
Here's some close ups...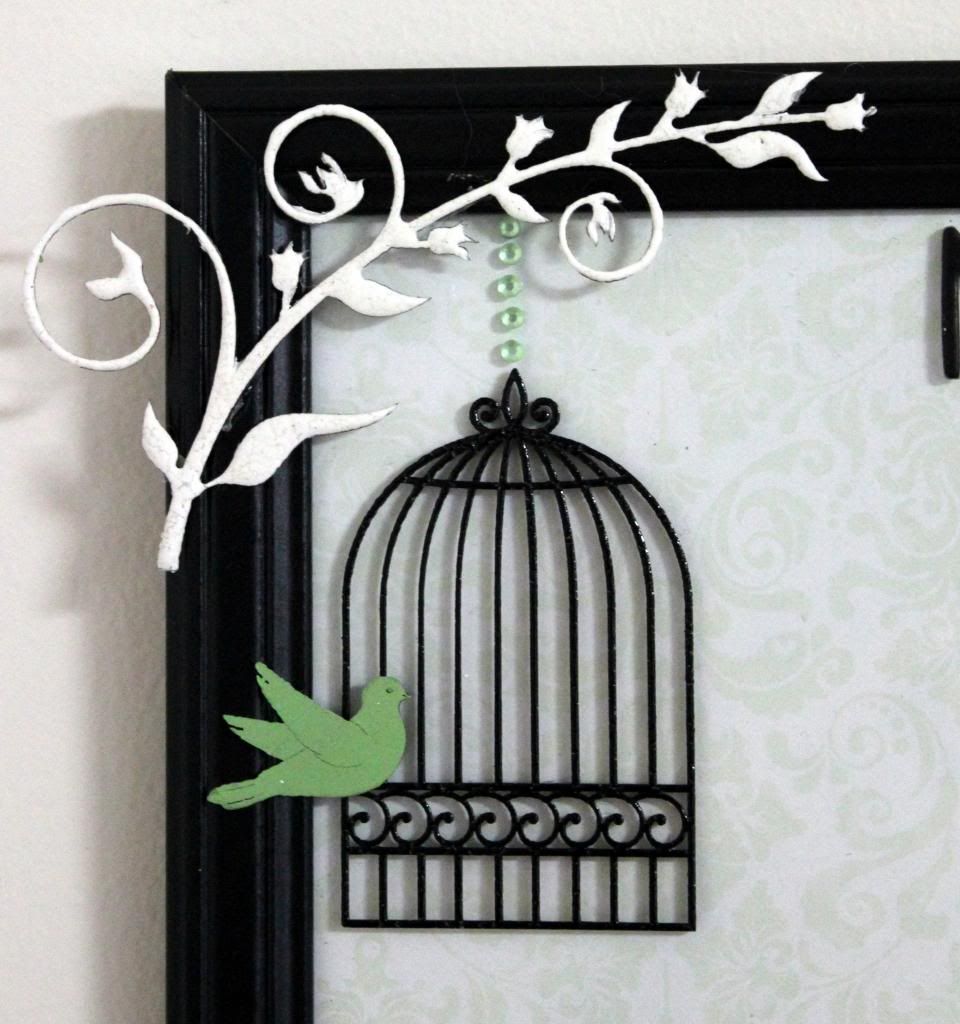 The Scrapmatts Chipboard used for this project was - CB1100 Birds 06, CB1016 Bird Cages 01, CB1020 Card Borders 03 & CB1118 Floral Design 05
The DT was also asked to create a Christmas Decoration.
I love counting down the days till Christmas, and thought a Christmas count down decoration would be a great Idea...
Christmas Countdown
The Screens worked well for this idea and meant that this decoration was free standing.
Some close ups...
The floral spray looks great tucked behind the bird embellishment.
The reindeers are cute on 'snow' (the snow is actually un embossed Ranger Ultra Thick Embossing Enamel in White)
The chipboard used for this project: CB1097 Floral Spray 01, CB1096 Reindeers 05, CB6031 Christmas Sleigh 02 & Screens 
Thanks for dropping by and taking the time to look at my work for this month, be sure to pop back in soon to see some more creations from the Design Team. We love to see your work too, so please upload your work to the gallery showing off what you have created using Scrapmatts.
XXX